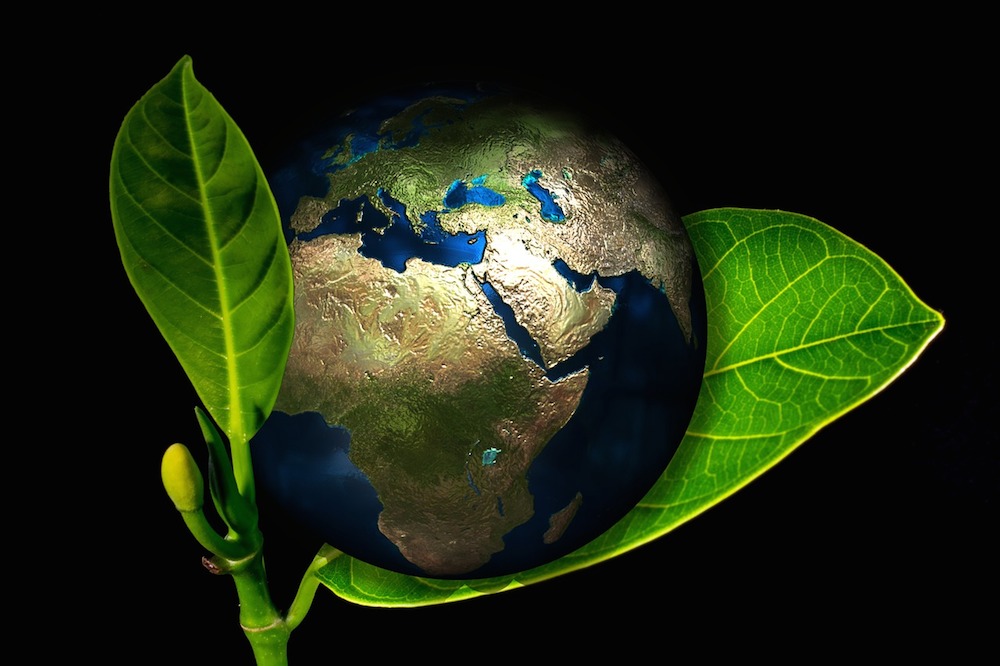 A carafe of wine from a tap is probably an uninviting prospect for lots of wine enthusiasts. But there is a growing love towards draught wine and it's even starting to be used in major establishments where its advocates are sticklers for quality.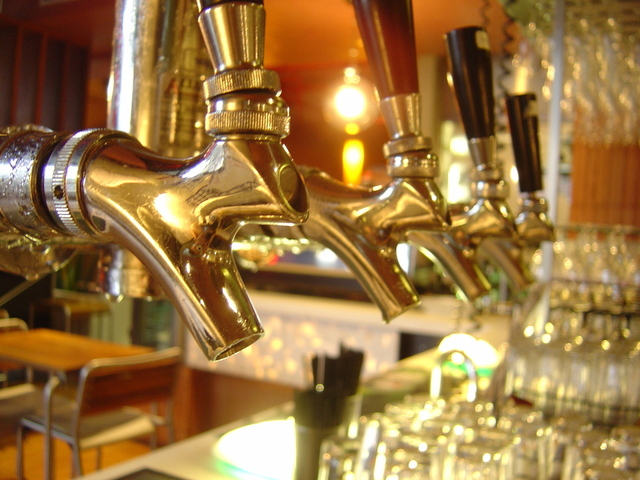 Melbourne wine bar Harry & Frankie was among the pioneers, putting yarra valley wine in red and white on tap ever since it opened first opened three years ago. "When we first started doing it, people really did turn their noses up at it," says co-founder and sommelier Tom Hogan. ""But the regulars love it because they realise that it's actually good quality."
Dave Mackintosh of Arfion in the Yarra Valley helps Tom with the choice of yarra valley winery wines. They are specially produced in 300-litre batches and decanted into 30-litre plastic kegs for circulation to Tom's three wine bars. By cutting out packaging, transport and circulation expenses, Tom states he can offer a much higher-quality item at a much more reasonable price than what the current market offers. Wines on tap at Harry & Frankie sell for $8 a glass and Tom thinks a bottled wine from the Yarra Valley of comparable quality would cost around $14 a glass in many places.
Naturally, the cost savings on transportation and product packaging provide environmental advantages. This was the primary motivation for 3 Blue Ducks to make wine a practically purely draught affair at its Byron Bay place at The Farm. "Sustainability was a factor in all the decisions that we made," states 3 Blue Ducks' Jeff Bennett. "Our whole bar is pretty much draught. We have no bottles of beer. We have only tonic water that we buy in a bottle, the rest of the soft drinks we make on site. Our milk comes in bulk and is distributed in bladders."
As a result, Three Blue Ducks approximates it prevents the wastage of 20,000 bottles a month. However Jeff states it was difficult to find wineries that were on board with the concept when it launched in March 2015. "I had people laughing at me," Jeff says. The tables have definitely turned, nevertheless. The venue now has Barossa's Torbreck supplying bulk wine to the location. "That was a real watershed. Now if I ring a winery and tell them who else we've had on tap, it opens doors. People are a lot more open-minded."
Three Blue Ducks' tap wines max out at $14 a glass and have, on occasions, been offered for as little as $7 a glass. "You'd have to go to an RSL club to get that otherwise. Ours was from Brash Higgins, a really well-regarded and awarded winery," Jeff says.
Another of the restaurant's suppliers is Mudgee's Lowe Wines, whose creator David Lowe helps places with the technical set-up of their draught wine systems, as well as providing them with bulk wine. "We make sure they use the right gas at the right pressure and that the wine is fresh enough," David states. "We'll do testing on the wine as soon as we deliver it, and we take a sample every now and then to see if it hasn't been used in two or three weeks whether it's still fresh."
Likewise on board is Melbourne start-up Stomping Ground Brewery in Collingwood. Co-founder Man Greenstone states the team was motivated to put its yarra valley wine on draught as well after going to Coopers Hall, a bar in the United States beer mecca of Portland, which has no less than 30 taps dedicated for wine. "In a beer town, they've completely devoted themselves to great wine, but all on tap. They were changing attitudes over there and we liked the idea of leading the way in terms of doing things better here," Man states.
Harry & Frankie's Tom is passionate about getting the word out that when sourced and served correctly, tap wine can be greatly superior to lots of bottled offerings. "The products that we sell on tap show varietal character and they show regional character," he states. "They're made with love and they're made with care, but they're purchased and served in such a way that we can reduce costs."