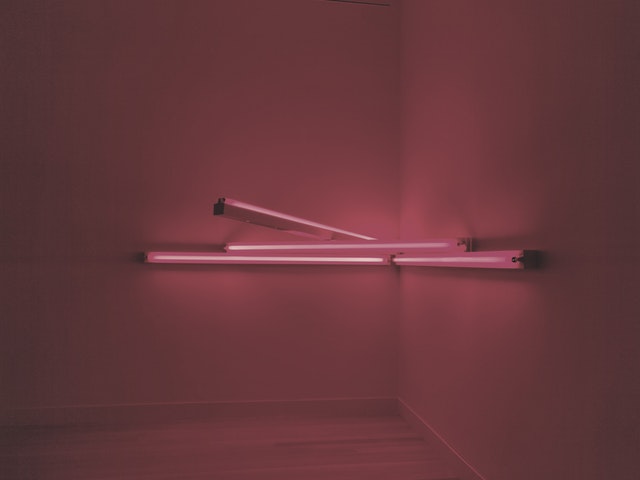 Pink in interior design is going crazy in all the right ways. If you want to know how you can pull it off at home, then you have come to the right place. Millennial pink first showed up in the cosmetic and fashion realm. Along with other fads in the fashion world, pink seemed to find its way into the décor and homewares world. Pink is a lovely hue and is quite versatile. There has been a dramatic rise in pink styles in cafe interior design. It can work in with many different design styles if you use the right shade. Studies have also shown that soft shades of pink can have positive effects on mental health as the hue relaxes and calms the mind. As your home is your sanctuary, there is no better place to incorporate the colour.
The best thing about millennial pink in interior design is the way that it works with many finishes that you have in your home already.
Pink works in well with glossy tiles and blonde timber. Millennial pink is a great shade that you can add to your home if you want to incorporate it on a smaller scale. Things like throw cushions and bath towels work well instead of going all out and buying pink couches and carpets.
All about the metal
Bronze and copper are two metallics that have always worked in well with feminine colours that are soft and pink. Did you know you can integrate a pink sofa without it feeling like a teenage girls room? If you add other elements that are structured and clean, it will give a sense of balance between the hard and the soft. Using marble, metal and tinted glass all work well if you are going in a sophisticated direction.
Pink colour combos
Pink works well as it mixes and couples with other colours quite well. While it may be an obvious choice when it comes to pairing a different colour with pink, you achieve a feminine, light and fresh look. It is nice to think about weaving in some grey which can ground the look. Consider muted greys, oatmeal colours and beige to create a focal point.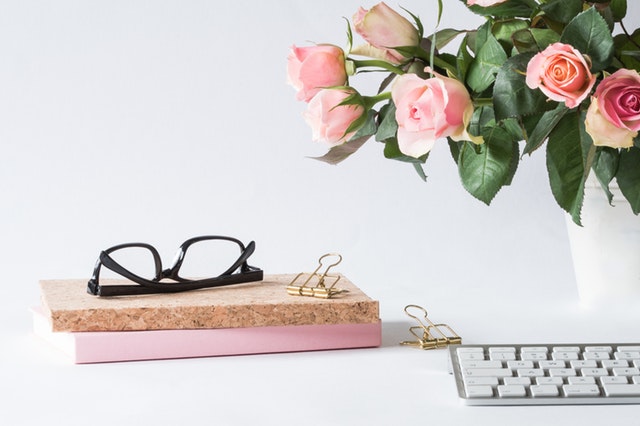 The best thing about mixing and matching your bedding with pink means you can introduce small amounts at a time and then really layer the look once you get used to it.
Start with one or two throw pillows and then you can work on the bed quilt cover, valance and throw rugs. Add a few little pink pieces to your bedside tables to incorporate the colour without going overboard. Find yourself a pink piece of art and centre it in a room. Just a basic plain pink framed canvas can be enough to achieve the look.
Pink is the colour of good moods, love and femininity. It is warm and positive and is often used to bring in fun, energy and passion. From radiant magentas to pale blushes, pink shades can be used no matter how dark or light you want them and as much or as little as you want to bring into your home. Take inspiration from hotel interior design on how to style.
Pink is the result of mixing up white and red; this means it can be calm while entertaining at the same time. Due to these two features, people are decorating with pink and bringing in new décor solutions that are incorporating pink shades into the home for a unique and eye-catching look.
No matter how you bring the shade of love into your home, the look is achievable with small changes.